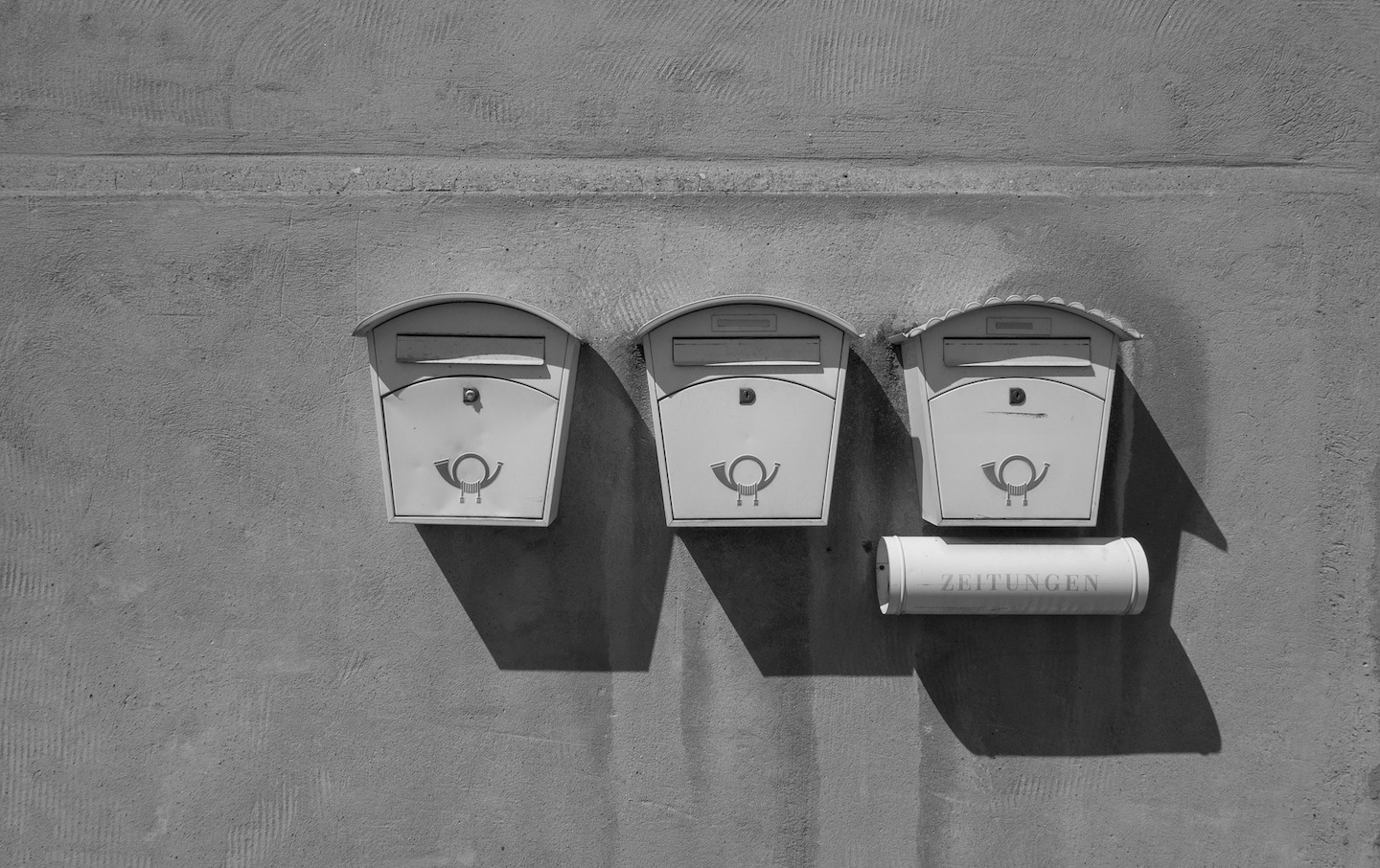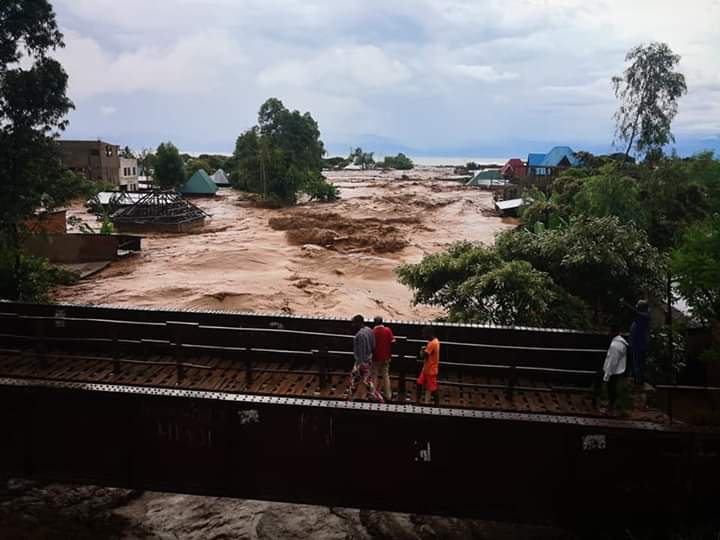 Written by Pastor

VIP

Category Announcements

Views 112,086

Comments 0
---
During the week of April 17, 2020 heavy rainfall in the vicinity of Uvira town in South Kivu, Democratic Republic of Congo led to the flooding of the Mulongwe River, impacting approximately 80,000 people.
Rev. Jacques Bya'unda, Chairman of the Moravian Church Mission Area, Eastern Congo wrote:
On this day when [our country is] in total confinement . . . a disaster has just hit our city of uvira hard. The damage is enormous in loss of human lives and houses.
In fact, the flood of the Mulongwe river located in downtown Uvira washed away more than six thousand houses from five avenues along this river, leaving at least six thousand families homeless, causing the death. As of this hour, more than 50 dead have already been found and searches are continuing.
Among the victims, we have 20 families who are members of our downtown congregation, they all came out safe and sound, but they lost everything. The final results will be communicated to you later because the river is not yet stable. . . .
There is an extreme urgency in Uvira. There is a need to intervene if possible.

The UN is helping in the response to the emergency through its Organization Stabilization Mission in the Democratic Republic of the Congo.
You are asked to bear the people of this region up in prayer.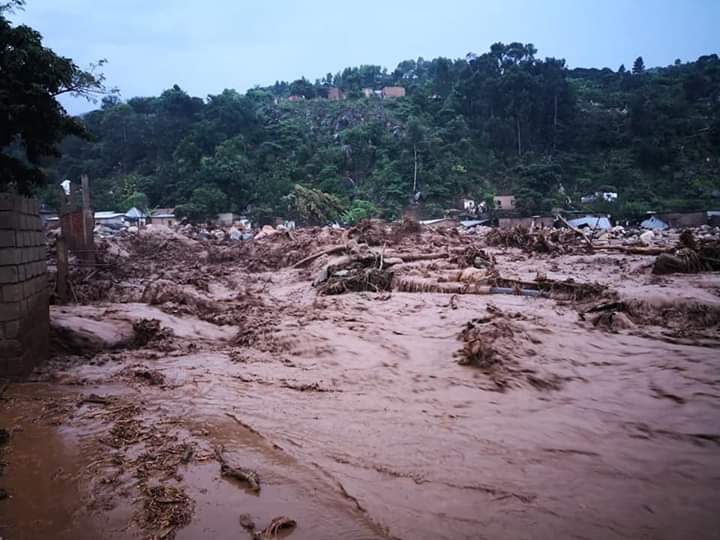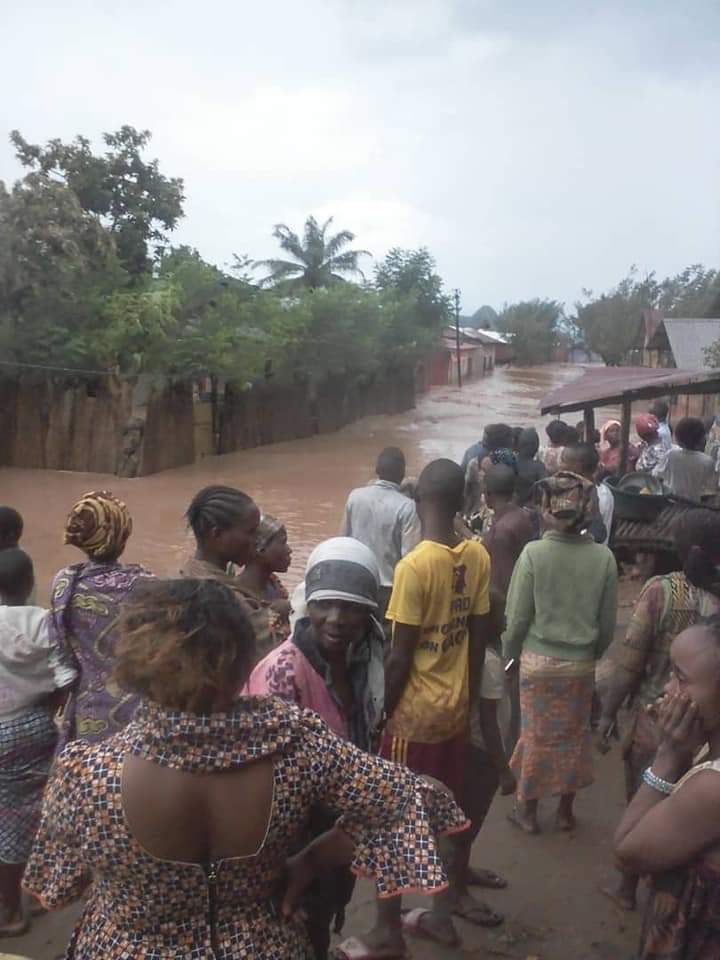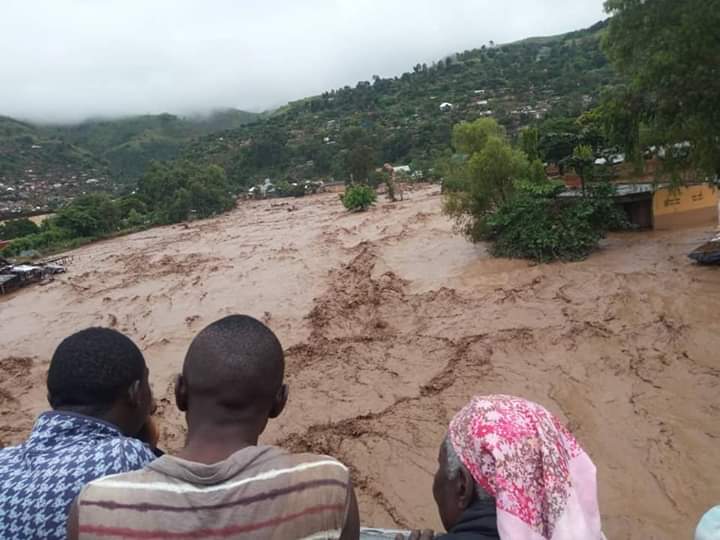 Add Comment:
Please
login or register
to add your comment or get notified when a comment is added.