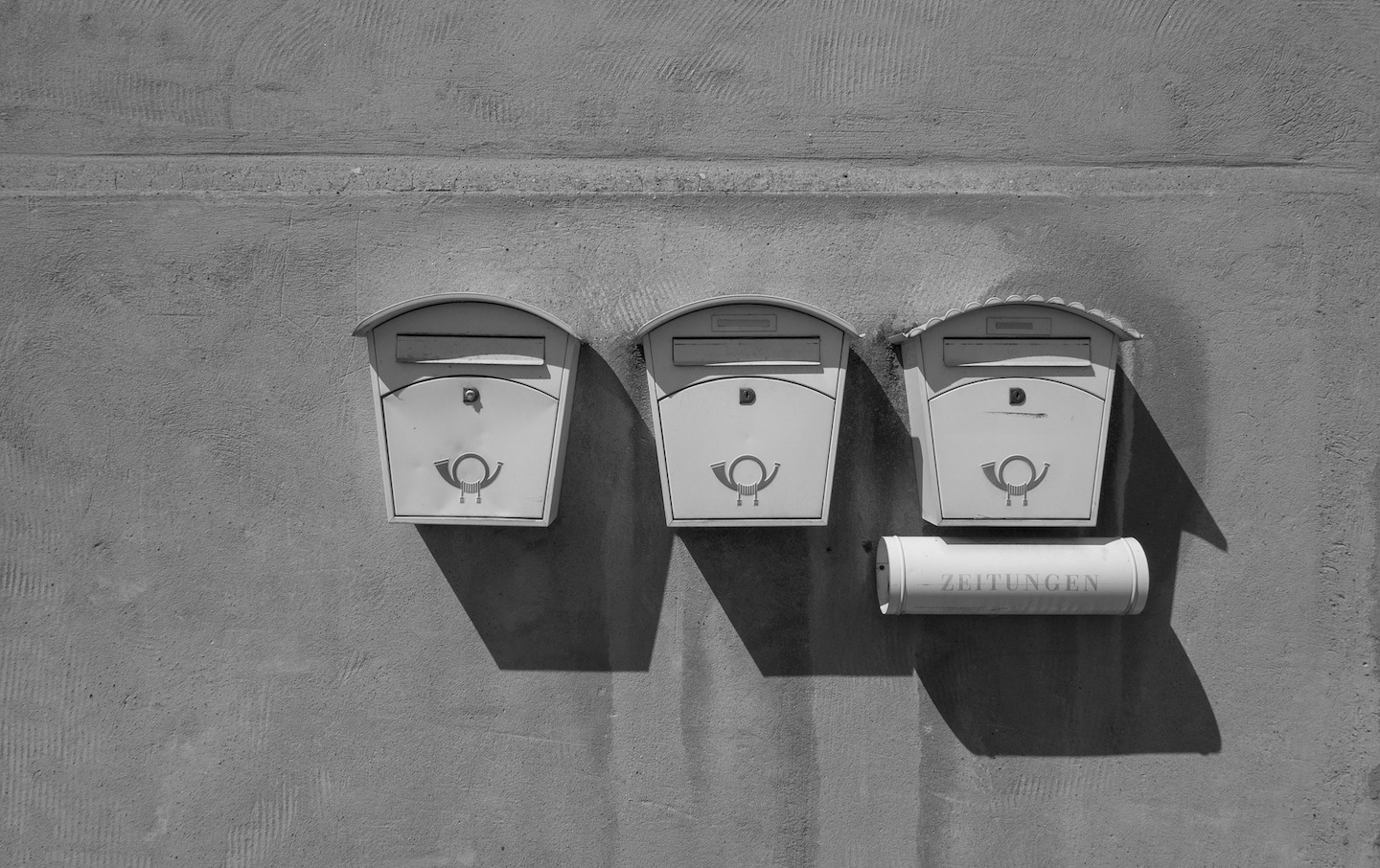 Written by sharonwebadmin

Category Announcements

Views 124,534

Comments 1
---
Warm greetings to all the members of the Moravian Church Eastern West Indies Provincial family. I am the Rev. Algernon Lewis, Chairman of the Provincial Elders Conference (PEC). On behalf of the members of the Provincial Board and on my own behalf, I extend to you and your families best wishes for the new year, 2021. Our prayer for you is that the purposes of God will be accomplished in you in 2021.
We have crossed over from a year of disruption and dislocation. If nothing else, we know that God brought us over. We are still analysing and learning exactly what 2020 means for ministry. In 2020, most of the high seasons of the church were celebrated virtually. We learnt how to reach people through the wonder of technology and conduct the business of the church over online platforms. We also learnt the value of outreach ministries for the communities where God has planted us. All this was happening while we worked our Provincial Theme: SHIFT – Seek and Submit, Hear and Heed, Imagination and Insight, Focus and Function, and Total Transformation. That theme will guide the Province until the shift God has started takes hold.
Looking ahead, we get to build on 2020 by being intentional about our discipleship, outreach ministries, and stewardship. God is calling all of us to greater commitment, to use what we have to maximum effect. In 2021, we must explore all the ways we can be faithful to the call. Honestly, I am both excited and caution. I do not know what God has in store but I am hopeful. Let go forth believing that God has gone before ahead of us in the pillar of cloud by day and the pillar of fire by night. This wilderness is an invitation from our journeying and missionary God to come into closer communion. As we come into 2021, I commend Psalm 78:52 – Then he led out his people like sheep, and guided them in the wilderness like a flock.
God knows the way, let us trust God. Peace!
Add Comment:
Please
login or register
to add your comment or get notified when a comment is added.